Miss Holland's top tips to grow out your pits!
Hello my wonderful classycrew! You like your name? I hope you do my fans, we will host a poll one day I promise! Now let me get straight to the pits! (Haha, I should be comedian)
Throughout my stay here in the lovely Britain, I have come to realise that the men I love (British Ginger Men) are not very fond of one of my very alluring and sexy yes you guessed it armpits!
Not just any armpits, but luxurious and fantastic armpits covered in thick dark hair there is nothing better (other than British Ginger Men they win) which is why you'll see in due time why I had to remove my very strokable and soft pithair.
Much like Linda I once too had a wonderful forest growing outwards and upwards, but since coming to Britain I have undergoed very strict ruling to how and what I as a wannabe British beauty should look... But for all my fellow ladies who like to grow it out here are my top 4 tips!
1. Use your razor, hot honey for wax or your strings! One last time, so you can fully appreciate the soft smoothness that once held hostage your pits!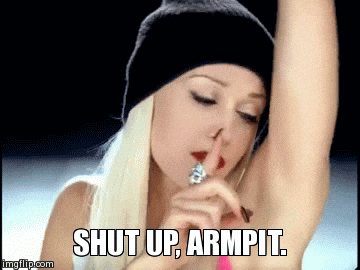 2. Let it happen, but do bathe. Having armpit hair doesn't mean you don't shower, and if you believe that you give us hair growers a bad name. #ShameOnYou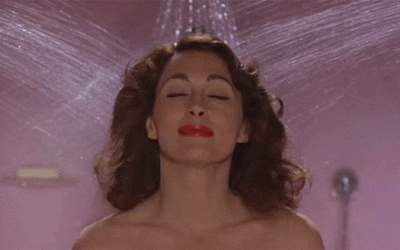 3. Deodrant; an important utensil especially if you use roll on - I am afraid you'll have to say goodbye unless you enjoy white sticky residue left upon your pits! It's the one thing men have figured out, for hairy pits use spray! #StayClassy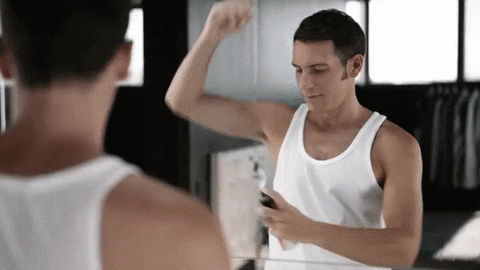 4. My last and final step, just let it happen. Let it grow my lovelies, let the hair come as it does and remember if you don't like it, you can always get rid of it!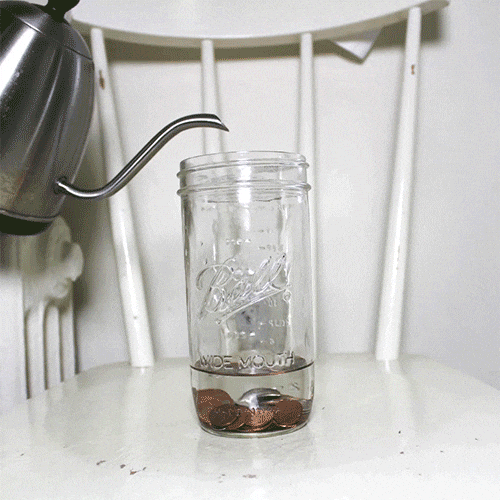 Enjoy the perks of hairy pits my classy crew, and I'll write to you next time!
- Miss Holland 'xo
#MissHolland #HelloBritain #Growoutyourpits #Armpithair #yes #hairywomen #forhair #london #MissHollandUK #MissHollandShow